What some "other" hire firms do
Tell you an attractive, low price to hire, but when you arrive to collect your vehicle, you're then informed of the £750 + Excess and then the extra cost per day to reduce, thus making the hire more expensive than you were originally told.
Take your booking when they don't have a vehicle available on the chance they might have, and then let you down on the day.
What we do
We give you the full price of the hire upfront, with no hidden extras.
When you arrive to collect your vehicle, it's there, on site, ready for you to drive away.
We give you all the information you need to hire from the first point of contact you make with us.
Car hire abroad
Even though our branches are in Rugby and Daventry, England, anyone between the ages of 25 and 75 can take our vehicles abroad the only extra fee is a greencard which usually costs approximately £100 per week. All vehicles come with European breakdown cover and fully comprehensive insurance, you are able to have up to 3 people on the insurance policy at no extra cost.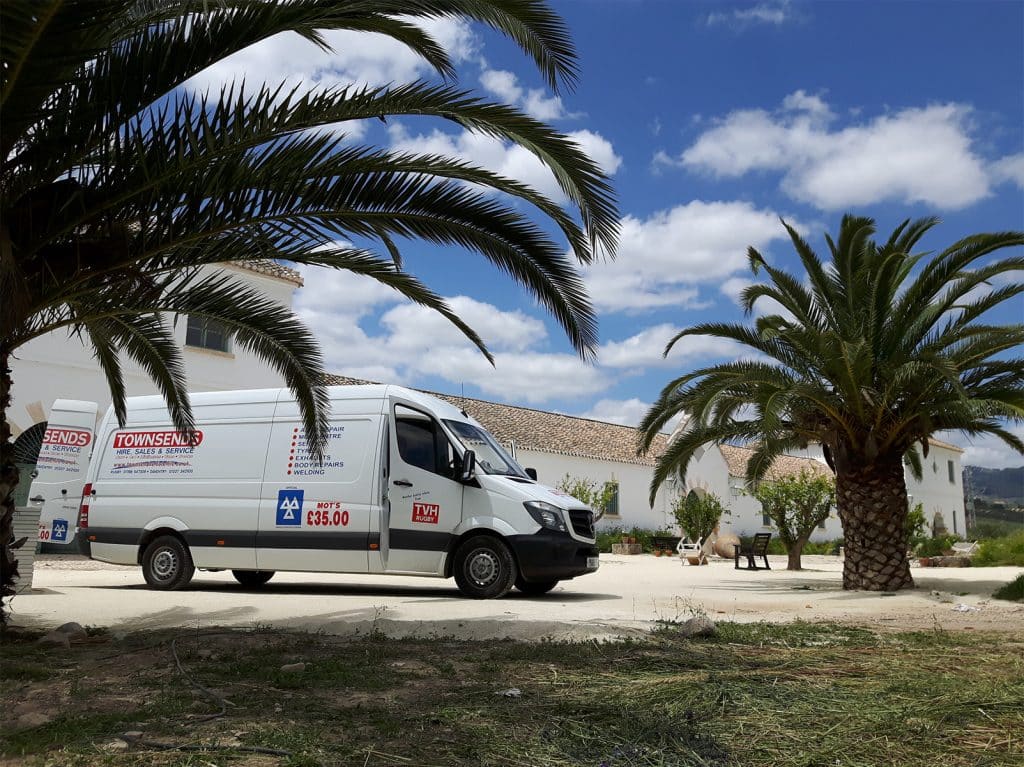 CAR & VAN HIRE IN RUGBY, DAVENTY & NORTHAMPTON
Simply select your car, location, date and we provide the price. Prices start from only £28 per day, so it's worth the check!