Simply select your car, location, date and we provide the price. Prices start from only £22 per day, so it's worth the check!
Car Hire in Rugby, Daventry and Northampton areas
From cross-country travel to local requirements, if you're looking to hire a car in the Rugby, Daventry or Northampton areas, Townsends Car Hire services have you covered with a wide range of different vehicles to meet your needs.
Every car we have for hire is chosen for a specific purpose, ensuring that wherever you need be, we can get you there. This wide range of different cars is what sets us aside from other care hire businesses, providing our customers with everything they need in a vehicle and more.
Car Hire from £22 per day
Regardless of what your taste in cars, chances are we have a hire car to suit your tastes. Whether it's the practicality of the Renault Clio, the versatility of the Mitsubishi Shogun, or just the modernity of the new VW Passat we have the car for you!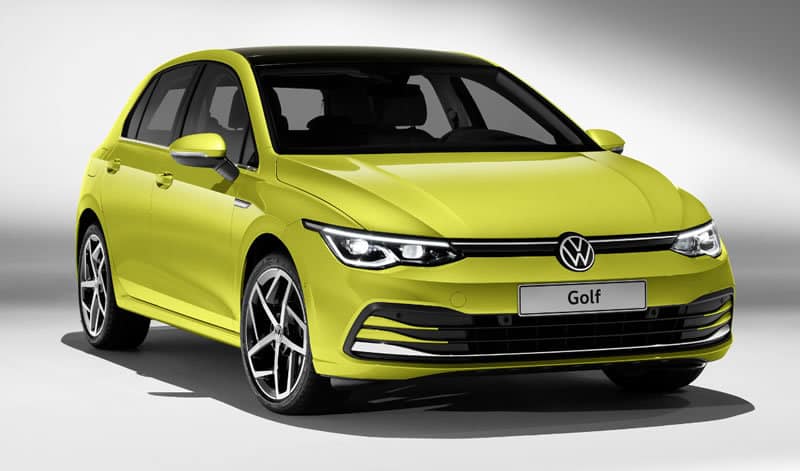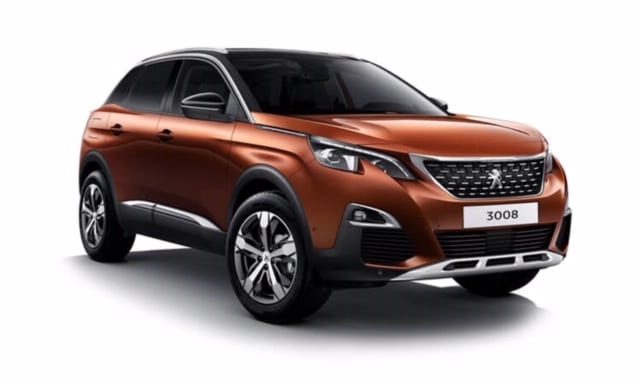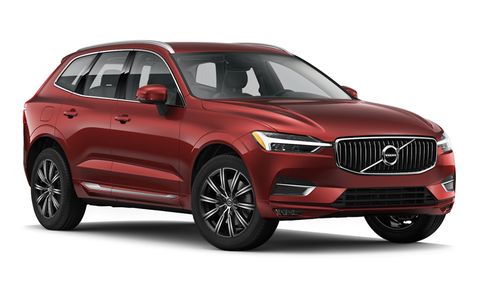 Affordable car hire
With excellent, competitive prices for our hire services across six different size categories, there's a reason that Townsends car hire is considered one of the best in the business. With prices starting from just £22 per day for hires over a week in length, you know you're getting a great deal with us. Just fill in our rental form and find out if the car of your choice is available to you. Drop us a line to discuss your exact needs and requirements, and we'd be happy to help.
| Cars | 1-3Days | 4 Days | 5 Days | 6 Days | 7 Days | Excess | 8 Days | W/E |
| --- | --- | --- | --- | --- | --- | --- | --- | --- |
| C1 | £29.00 | £99.00 | £120.00 | £140.00 | £160.00 | (£500) | £22.00 | £68.00 |
| C2 | £35.00 | £120.00 | £140.00 | £160.00 | £180.00 | (£500) | £25.00 | £80.00 |
| C3 | £40.00 | £149.00 | £170.00 | £190.00 | £210.00 | (£500) | £28.00 | £90.00 |
| C4 | £50.00 | £160.00 | £185.00 | £210.00 | £230.00 | (£500) | £32.00 | £110.00 |
| C5 | £60.00 | £200.00 | £250.00 | £300.00 | £350.00 | (£1000) | £48.00 | £130.00 |
Key
C1 – TOYOTA AYGO, FIAT 500 OR SIMILAR
C2 – PEUGEOT 2008, RENAULT CLIO OR SIMILAR
C3 – VW GOLF, SEAT LEON OR SIMILAR
C4 – PEUGEOT 3008, SKODA OCTAVIA OR SIMILAR
C5 – VW KOMBI, VOLVO XC60 OR SIMILAR
Excess deposits of £500 can be reduced to £100 at a rate of £20 per day (price capped at a £60 per week)
We cannot reduce the excess on the following categories; C5, M9, M17, V6, V7.
Additional drivers will be charged at £10.
Car Hire for any Occasion
If you're in need of a vehicle for the weekend, something to replace your current car while it is in the garage or you need to travel for business or pleasure purposes; our cars are equipped to get you from A to B quickly, smoothly and efficiently. Every vehicle we hire out is thoroughly checked and cared for to ensure the ride is as smooth as possible for you – allowing you to enjoy the drive with no worries of breakdowns or other vehicle problems.
From large, versatile vehicles suitable for the whole family to compact, space and energy-saving cars perfect for travelling around town, cars ideal for long-distance journeys to those with all the modern luxury you need to get to your location in style, there's a car suitable for every lifestyle, plan or travel requirement. Just let us know what it is you need, and we'll provide you with the vehicle to match – we aim to impress every time.
Customers in and around the Rugby and Daventry area choose us because of our excellent reputation for providing excellent quality hire cars, and they come back because our services are the best in the area. So if you're considering hiring a car in the near future, or you just want to know more about how to our hire car service works, get in contact with us today to find out more.
We Provide Car Hire For the following areas:
Rugby
Daventry
Kenilworth
Leamington Spa
Warwick & Warwickshire
Northampton & Northamptonshire