Car Transport Trailer Hire
We have a Brian James tilt bed trailer, suitable to carry 2.5 ton, this will carry cars and vans with ease.
Trailer hire – £60 per day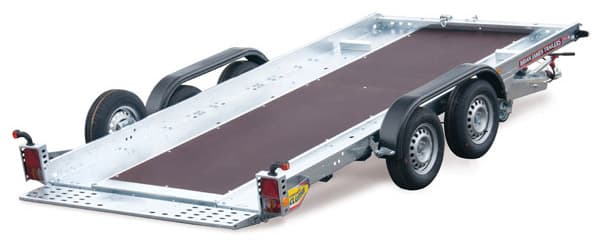 Simply select your car, location, date and we provide the price. Prices start from only £22 per day, so it's worth the check!